A strong brand, huge sales potential and a thirst to succeed couldn't hold this entrepreneur back.
The client snapshot
The client is a 100-year old wine brand.
The client has potential to generate $40 million in turnover.
A dispute with a supplier lead to a loss of control of the operation.
Funding required to take back control and production to meet sales growth.
Ask any financier about what makes them the happiest – profit earned or seeing a client flourish after they have helped them out? (they will probably say both – but you get the point). We often let the trivial details mar the simple yet extraordinary and essential side of our business – The Human Side.
This forms the base of what we do. Nothing makes us happier than helping out a client's business and see it flourish, especially one that was at the brink of losing a long standing brand.
"This business was involved in the ultra-competitive wine industry for the better part of a century. "

LinkedIn
The business owners had managed to carve a niche for themselves by selling outstanding quality wines for a competitive price. They had a huge winery and had captured substantial market share. This was a business that seemingly couldn't put a foot wrong.
In a cruel twist of fortune, problems began to arise with one of the suppliers.
What started small ended up with emotions running high and the supplier appointing a liquidator for recovery. One thing led to another, and this triggered the bank facility to default. Like all banks do – they quickly appointed a receiver to collect out their debt. The client lost control of their winery - their primary source of raw material.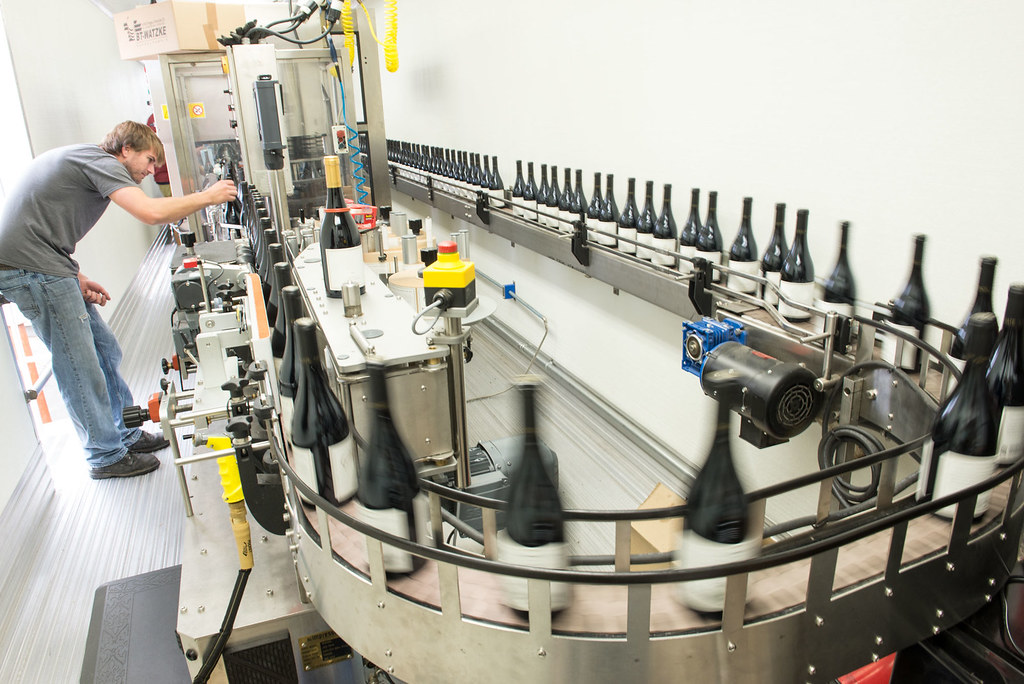 Stak was presented with this complex and extraordinary case. We identified that, despite the liquidation process being underway, the client had enormous latent potential, and it would be a criminal waste of resources if all of this went to bust.
"The once flourishing business was shockingly faced with the prospect of total shutdown. Something we needed to fix"

– Leigh Dunsford, Director at Stak

LinkedIn
After a detailed analysis, we offered them a deal. We divided the agreement into two parts – one, to pay off the bank debt and second to solve the dispute with the supplier. This would help bring control of the winery back with the client, which would be crucial for them. We went a step further and decided to fund the suppliers for packaging of the wines. We have now successfully paid off the bank debt and are currently negotiating with the supplier for a settlement figure.
This whole process was a huge game-changer for the client. In one bold stroke, we helped recover a business that was on the brink of total liquidation and helped restore it to where it rightfully belonged.
We analysed the hidden potential and helped revive a sleeping giant. With our help, not only will the client be able to get back to its feet and continue the rich tradition of wine production.
They have also managed to secure more customers for the wines. The wine sales could reach as high as $40 million.